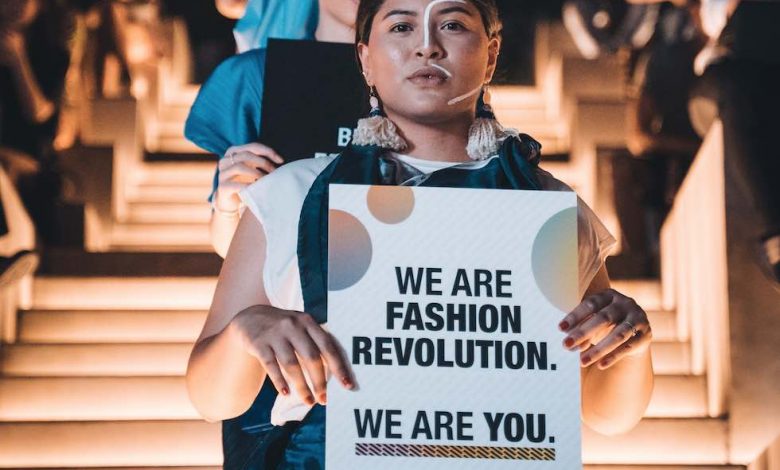 From the most influential people in sustainable fashion to Pope Francis, everyone is just talking about one thing. Fashion revolution! Here some inspiration with the top slow fashion quotes that will get you in the mood for the most important fashion event this 2021!
"We are Fashion Revolution. We are designers, producers, makers, workers and consumers. We are academics, writers, business leaders, brands, retailers, trade unions and policymakers. We are the industry and the public. We are world citizens. We are a movement and a community. We are you. We love fashion. But we don't want our clothes to exploit people or destroy our planet. We demand radical, revolutionary change." This is the manifesto of FashionRevolution.org which started in 2017 to get away from the fashion thrown away culture and support the people behind our clothes.
Now we have no doubt that fashion has the potential to transform the world. The more people who get involved, the louder we all become and the stronger our shared vision becomes for a better fashion industry. Join us by sharing some of the powerful slow fashion quotes and getting involved in Fashion Revolution this 2021!
NOTE: You are allowed to share quotes on social media to advocate for a fashion revolution with credits tagged. On Instagram please credit @ourgoodbrands in the caption and tag in the photo; if you share on your website, please link to ourgoodbrands.com or this quote blog post. Thank you for sharing and spreading awareness on the slow fashion movement!
Most influential slow fashion quotes to be inspired for Fashion Revolution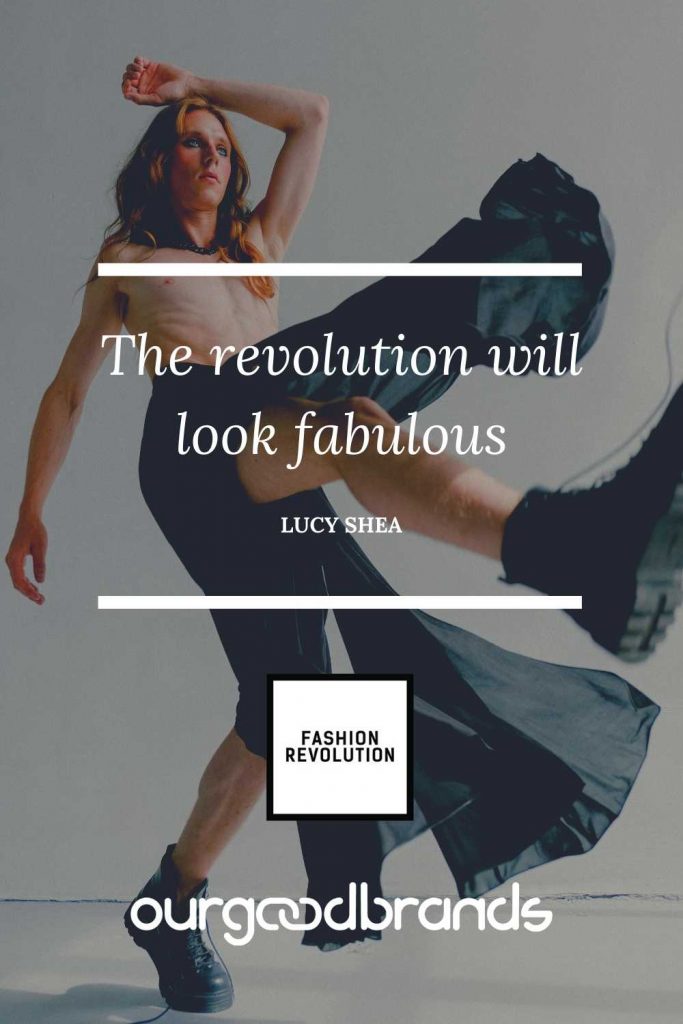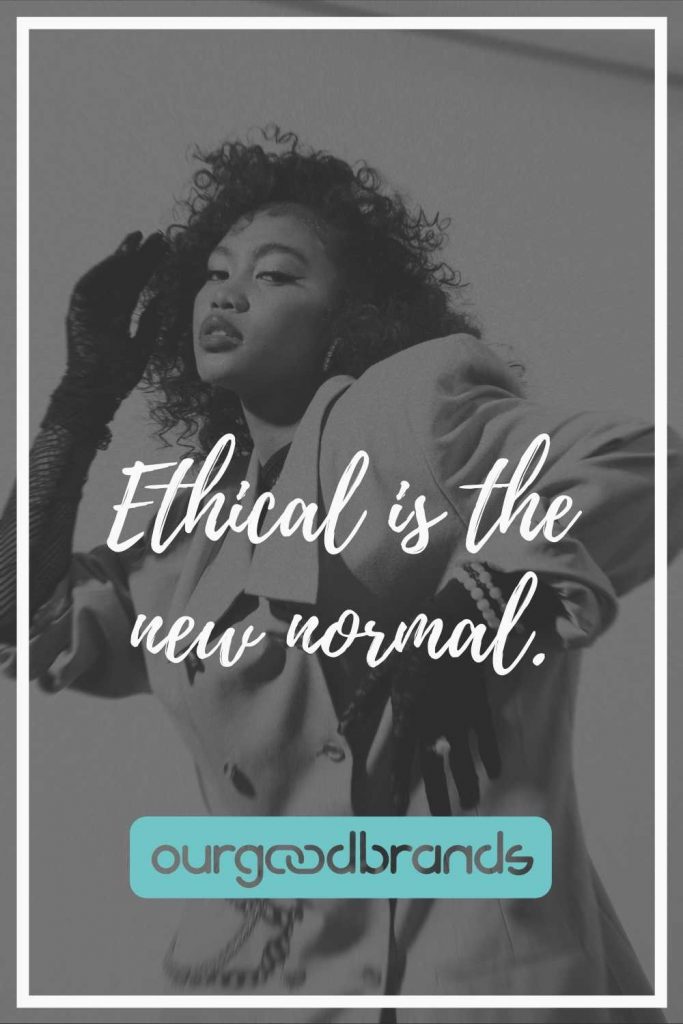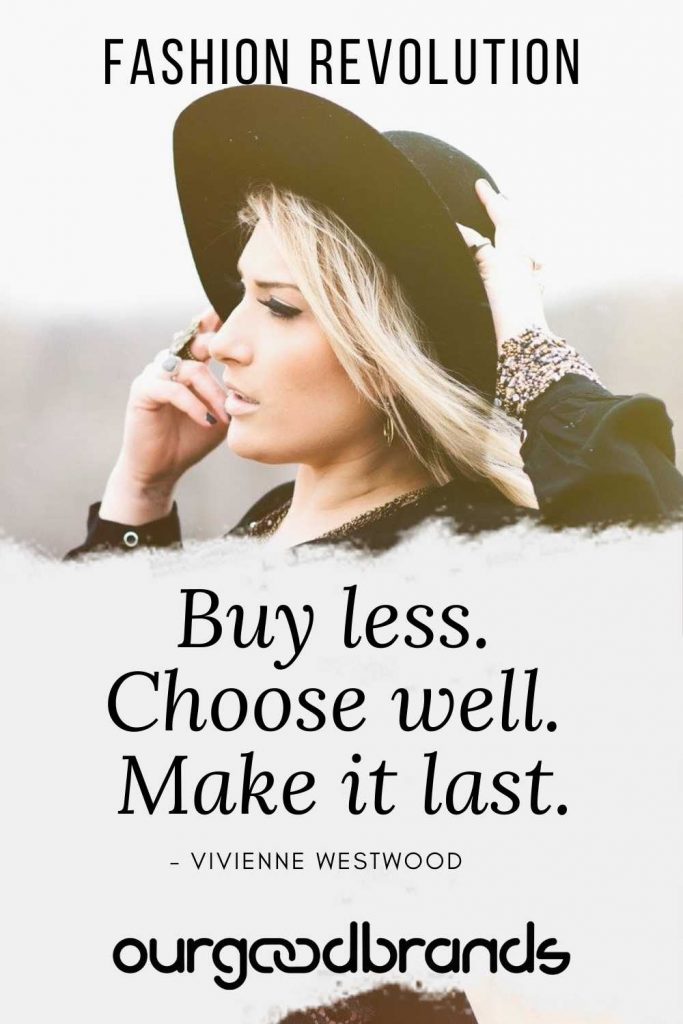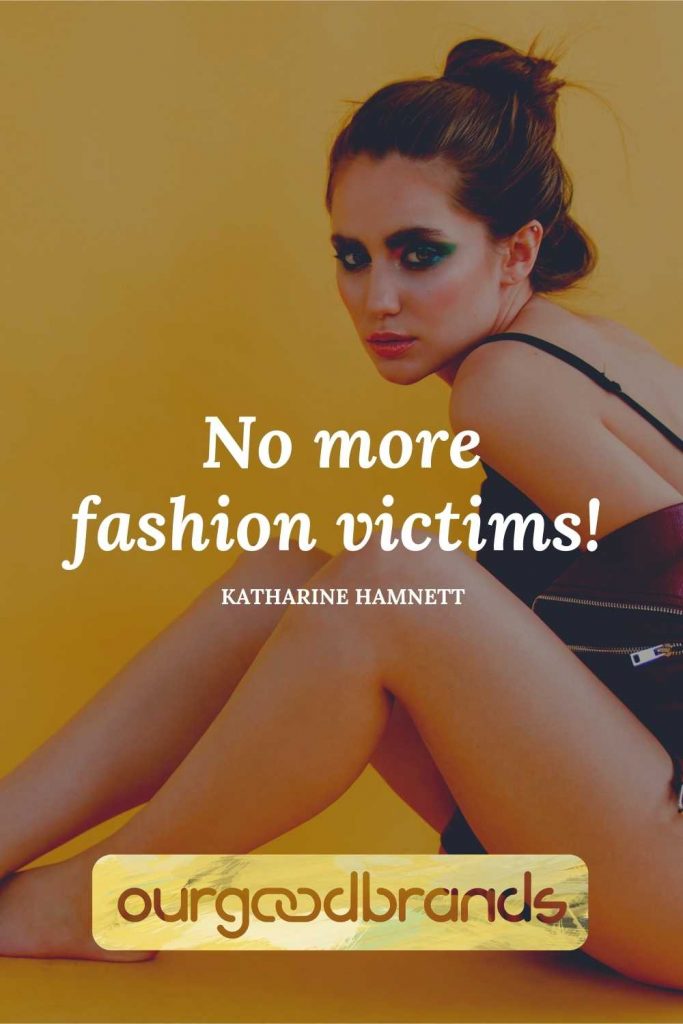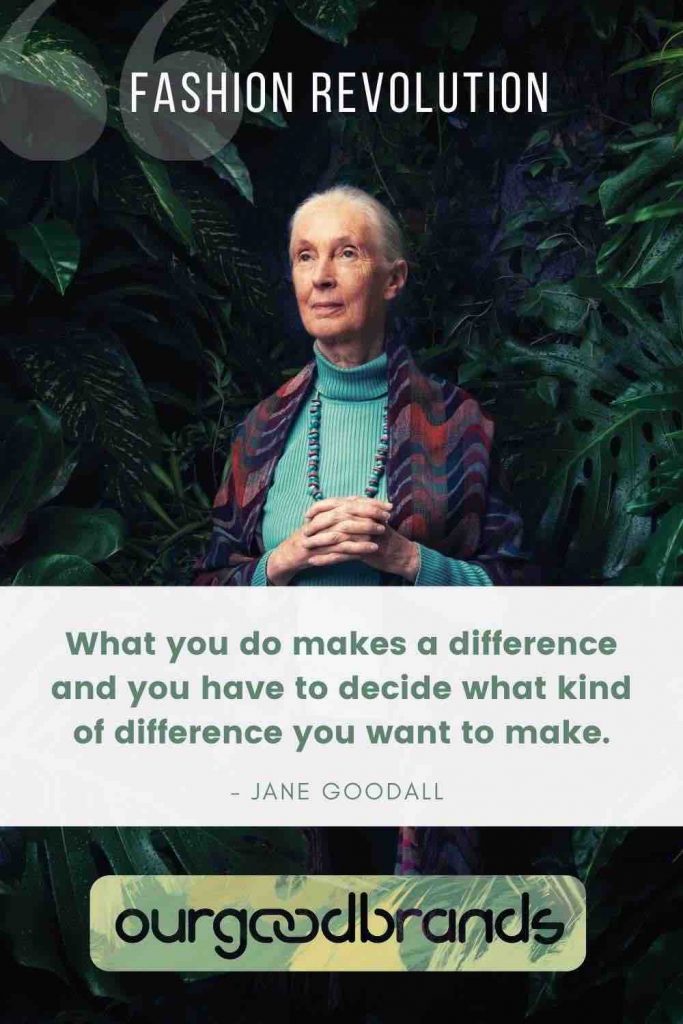 This post may contain
affiliate links
. This means we may receive a commission, at no extra cost to you, if you make a purchase through a link. We only share contents that are aligned with an ethical, sustainable, eco-conscious world. Read more about our
Terms & Conditions here