Wild animals are just that, wild! There's no doubt that wildlife brings adventurous travellers to Africa, is worth noting that tourist attractions worldwide have a negative impact on wild animals. Here all the reasons why you should say no to interactions with animals and the most ethical alternatives!
Africa's unparalleled natural landscapes and legendary wildlife have attracted adventurous travelers for centuries. Seeing wild animals in their natural environment is a truly unique experience and the opportunity to have up-close encounters with wildlife is on the rise throughout Africa. 
Unfortunately, not all animal encounters are ethical. According to World Animal Protection, 75% of wildlife tourist attractions worldwide have a negative impact on wild animals. Social media has its role to play, with influencers flaunting their exotic wildlife experiences for the world to see. However, what may seem like an innocent encounter as you scroll through your Instagram, is, in reality, exploiting wild animals through encouraging unnatural behaviour.
Responsible travel company, Jumbari Family Safaris says no to animal interactions of any kind and their team of experts ensure that all wildlife experiences that they curate are ethical. "We will not support any circuses, zoos, elephant back safaris, lion walks or any activity that allows touching of wildlife, especially when there are young animals involved," says Lisa Nel, General Manager of Jumbari Family Safaris. To help you become a conscious traveler, Jumbari Family Safaris has put together a guide on why you should say no to animal interactions when traveling to Africa and beyond.
Tip: All activities that allow animals to be touched, train animals to perform or force animals into unnatural behavior, such as riding or even walking with people are strictly unethical.
Wild animals are just that – wild
Wild animals should be able to roam freely in their natural habitat and not be confined to so-called 'sanctuaries' or parks that promote petting. Animals confined to these environments become habituated to humans and dependent on us to provide them with food because they are unable to hunt. It is likely that these animals will never be able to be integrated into their natural habitats. 
Petting lion cubs play a role in a dark industry
When a cub is born in captivity, it can never be rehabilitated back into the wild. But, what happens to these cubs when they are too big to be petted? Step into the dark underbelly of animal tourism where grown lions are sold to the canned hunting industry and are hunted in their pens with no chance of escape. From here, it only gets worse with illegal trading on the black market to all corners of the earth.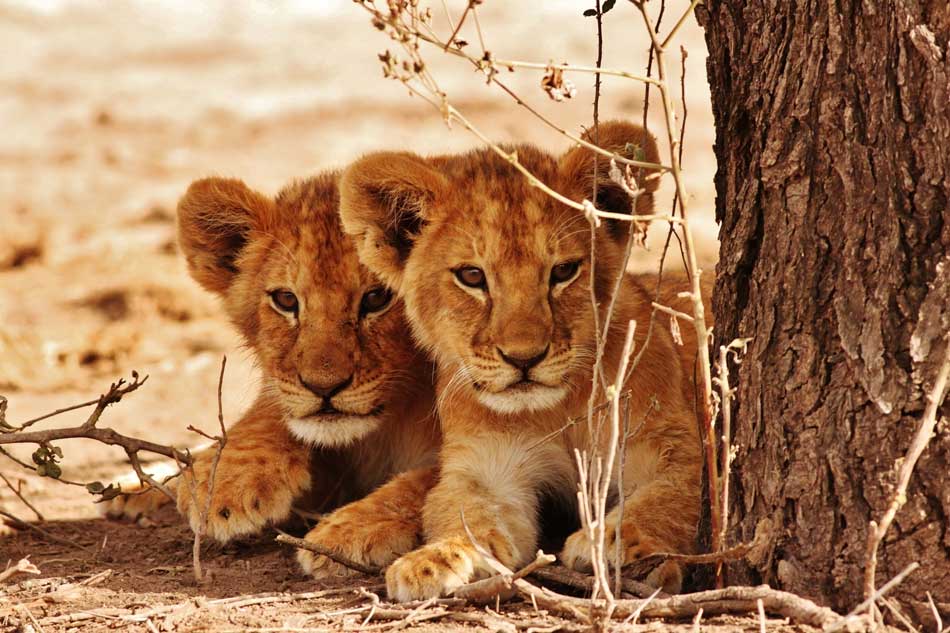 Taking selfies with a wild animal is unnatural
Animals that are used for photographic opportunities have often been taken from the wild, are sometimes drugged and harshly trained in order to 'behave'. 
And what about elephant-back rides?
Tourists often only see one side of the story. Although elephants might seem to comply with letting you ride on their back, you should ask yourself how it came to be that this wild animal, (who is known to be dominant in the animal kingdom), will allow us a seat at the top.
In order for elephants to accept riders, they are often chained in confined spaces and mistreated until they accept to allow people to sit on them. Institutions offering elephant back rides for tourists exploit elephants for their own benefit and often don't allow them time to rest.
Ethical animal interactions
Although there are a bunch of unethical animal experiences in Africa, our team took extra care to find ethical wildlife sanctuaries and rehabilitation facilities that are genuine – usually taking in orphaned animals as a result of poaching with the mission to return them to the wild. If you want to get up close to Africa's wildlife with conservation as focus, some that we recommend include visiting the Daphne Sheldrick Elephant Orphanage, Jabulani Safari, Sanctuary Baines Camp Elephant encounter, AfriCat Foundation, Hoedspruit Endangered Species Centre, Born Free Foundation and Cheetah Outreach.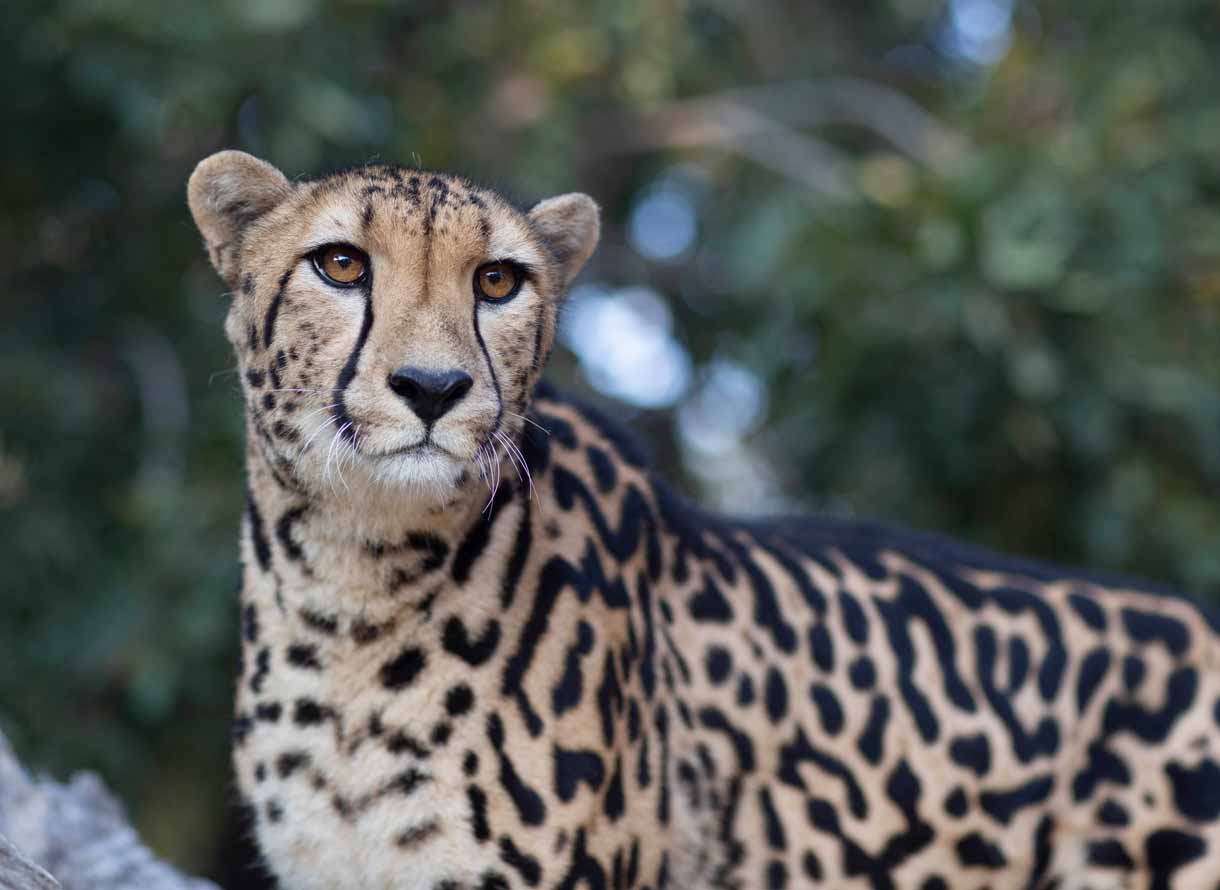 If you long to witness Africa's wildlife, a safari is the way to go. Jumbari Family Safaris will help you curate an ethical itinerary and allow you to create a positive impact on Africa when you travel. Get in touch with their expert consultants to start planning your responsible family safari today. 
Have you ever encountered animal interactions that seemed unethical while traveling? Share your opinions with us in the comments below!
This post may contain
affiliate links
. This means we may receive a commission, at no extra cost to you, if you make a purchase through a link. We only share contents that are aligned with an ethical, sustainable, eco-conscious world. Read more about our
Terms & Conditions here