Have you heard about naturopathy medicine? Does it really work? How does naturopathic treatment look like? Doctor Tee Villanueva answers all the questions in this quick and easy guide.
In the past decades, patients have become more interested in natural remedies to treat disease, and naturopathy combines the healing power of nature with the rigours of modern science. 
Some studies suggest that naturopathic treatments, such as botanical medicine, nutritional therapies, acupuncture, and physiotherapy, provided by experts like Infinite Health Sydney physiotherapists, are effective at treating some conditions, such as fibromyalgia, migraine headaches, depression, asthma, hypertension, and type II diabetes.
Let's answer some of the most common questions when it comes to naturopathy medicine in this quick easy guide, which will hopefully bring you some ideas on the alternative medical options to take control of your health and wellbeing!
What is naturopathic medicine?  
Naturopathic medicine is a type of primary care medicine that combines evidence-based research with natural medicine that works with the body's ability to naturally heal itself.
Its treatment modality is focused on diet and nutrition, hydropathy, physical medicine, botanical medicine, homoeopathy, behavioural change, pharmaceutical and even minor surgery. (1)
Naturopathic doctors (NDs) are trained as primary care physicians and also undergo four years of medical school like MDs. They are required to apply to these programs with a minimum GPA of 3.0 and specific prerequisite courses. NMD students have almost the same subjects in the first two years of medical school as MDs. 
That's years of rigorous training and studying to become a naturopathic doctor!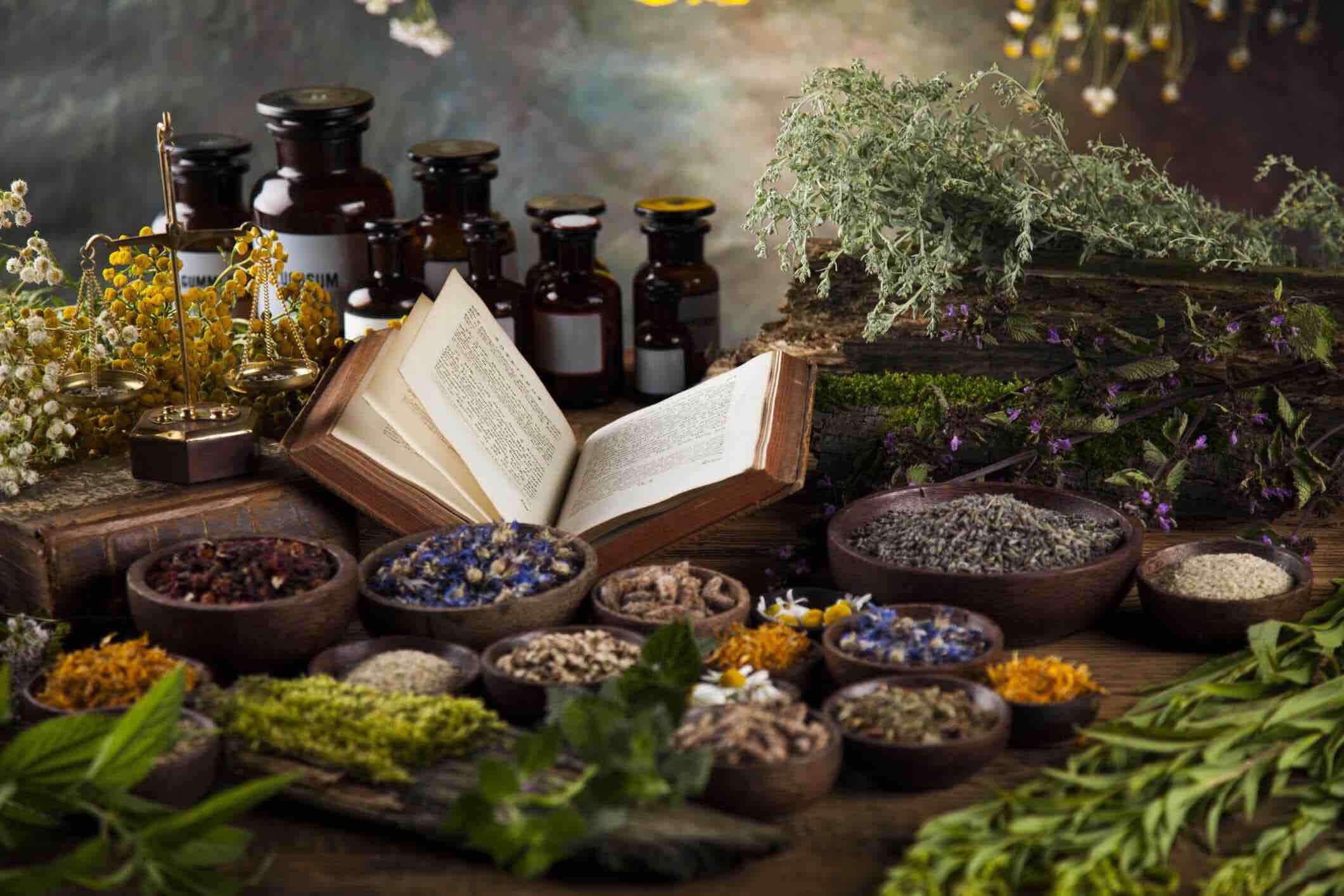 When did naturopathic medicine start?
Naturopathic medicine has been around for more than a hundred years. The term naturopathy was coined by Dr. John Scheel in 1885 to describe a practice of medicine that involved herbs, natural therapies, diet and hydrotherapy.
The first school in naturopathic medicine was founded in 1902 in New York while licensed
Why choose a naturopathic doctor?
As mentioned, naturopathic doctors are primary care physicians. They are well rounded in dealing with patient care and their education allows them to prescribe medication that can help you with a wide range of health problems like thyroid problems, diabetes, acute or chronic pain and even hormonal problems like polycystic ovarian syndrome (PCOS).
What makes naturopathic doctors different from the usual doctor?
NMDs focus on treating the root cause of the problems, which is why they usually request a wide range of laboratories to review what is really wrong and not just base on what the symptoms of the disease are. 
They usually follow a stricter range in terms of laboratory values and do not only give you medications for what your current problem is but give you advice on how to improve your health overall through proper diet, lifestyle and behavioral change. 
These doctors often provide a more personalized treatment. Unlike the usual "pill for your symptom", NMDs look at a patient and see the person as a whole. They look at what other aspects of your health may need improvement and not just the current problem.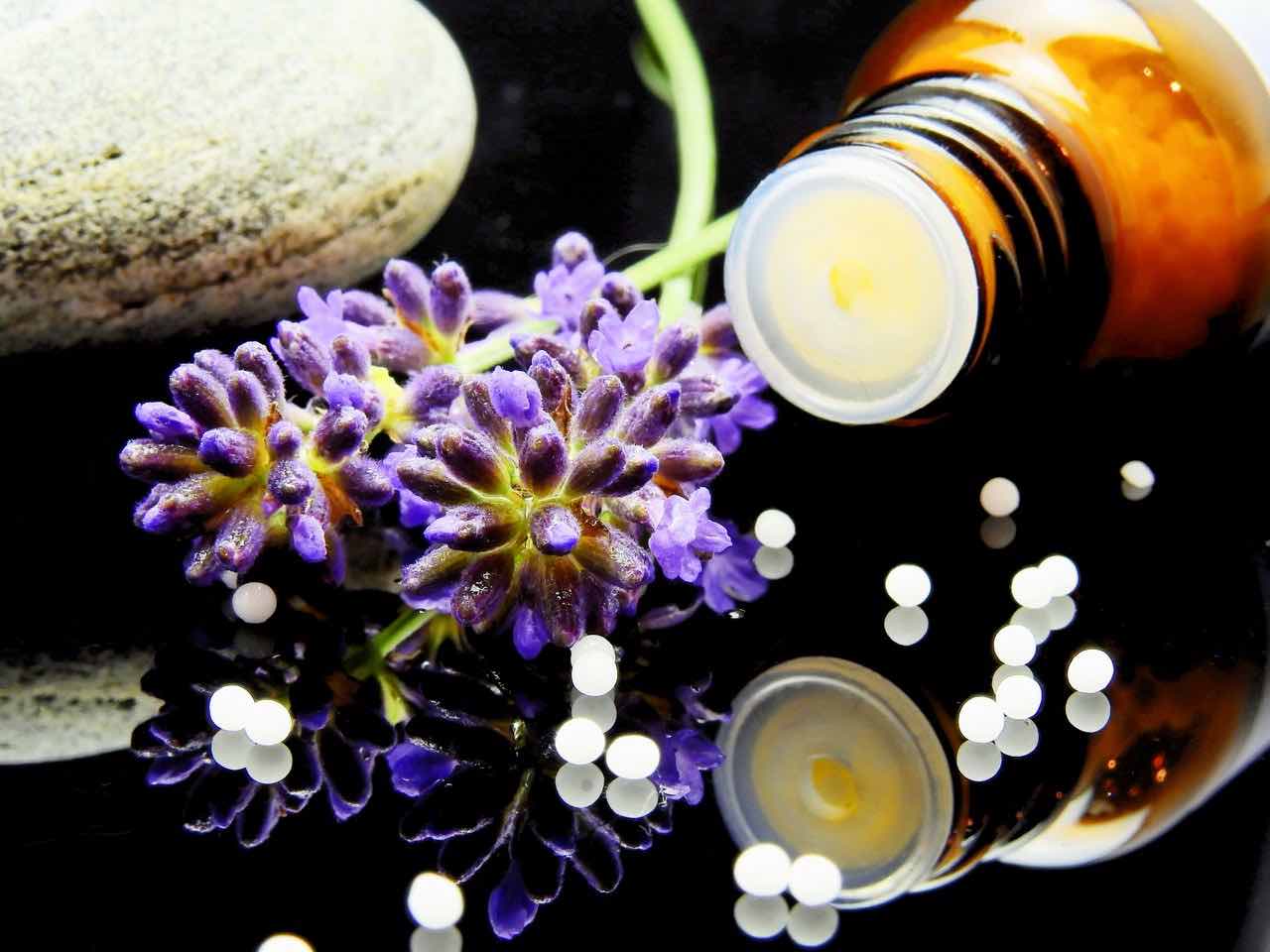 What to look for in a naturopathic physician?
Your naturopathic doctor should not only have a good medical background but should be licensed to practice medicine. 
The licensing of naturopathic doctors depends on the state or country where they practice their profession. States like Alaska, Arizona, British Columbia, California, Connecticut, the District of Columbia, Hawaii, Idaho, Kansas, Maine, Manitoba, Minnesota, Montana, New Hampshire, Ontario, Oregon, Saskatchewan, Utah, Vermont, and Washington, the U.S. territories of Puerto Rico and the U.S. Virgin Islands (2) have licensing laws for naturopathic doctors. 
The Naturopathic Physicians Licensing Examination (NPLEx) is the examination that NMDs have to pass to get the license to practice. It is important that your naturopathic doctor is licensed to ensure that they have passed the quality needed for them to practice their profession. 
How do naturopathic doctors treat patients? 
Aside from the conventional medications, naturopathic doctors have modalities that set them apart from traditional doctors. 
Behavioral Change
Behavioral change is one aspect that NMDs often focus on. This is in the form of basic counseling and stress management. The NMD and the patient work together to find a common ground that both parties can connect and together help in making lifestyle modifications for better health status. This approach is holistic and does not only focus on the physical body of the patient but even the emotional, mental and spiritual aspect as well. 
A lot of research has shown that behavioral change, especially the theory of mindfulness has a lot of positive outcomes in people. A mindful approach to living has shown to increase productivity, improve emotional health, and assist in helping a patient reach a positive state of mind. It has good effects on sleep, health behaviors, stress hormones and even the immune system. (3)
Hydrotherapy
Hydrotherapy is the use of water and any of its forms for health or treatment of an illness. This has been used before in different cultures and countries. It is cost-effective and can be used at home. It is being used in different disease entities with research ranging from treatment or improvement of patients with cancer, rheumatoid arthritis, osteoarthritis, wound management, varicose veins and haemorrhoids. 
Diet and Nutrition
Diet and nutrition are the main aspects of focus of naturopathic medicine. As research has proved, an unhealthy diet has been linked to numerous diseases like diabetes, cancer and heart problems. The ultimate goal of NMDs is to optimize the health and wellness of patients through a well-balanced diet and healthy lifestyle. To aid with it, they may prescribe nutritional medications especially if there are conditions that have a specific deficiency like iron deficiency anaemia for instance. 
Botanical Medicine 
Naturopathic doctors use herbal preparations as a treatment for certain illnesses in the form of tinctures, balms, oils, syrups, suppositories, capsules or teas. Researchers are now showing support in the use of botanical medicine as long as they are used properly to aid in the treatment and prevention of disease. 
Traditional medicine has been used in a lot of communities for thousands of years and is a popular branch of medicine, especially in developing countries.
Physical Medicine
Physical medicine used in naturopathic treatments is in the form of therapeutic exercise, physiotherapy, massage, naturopathic manipulation and energy work. This type of modality is often focused on patients with complaints of acute and chronic pain. 
These are just some ways that naturopathic doctors deal with your health. Like every health care practitioner, naturopathic doctors have their own personal way of dealing with patients and their needs. 
Are you interested in seeing a naturopathic doctor? Have you had a consultation with one? How do they differ in the traditional MDs? I'd like to hear your thoughts! 
References:
Fleming, S. A., & Gutknecht, N. C. (2010). Naturopathy and the primary care practice. 

Primary care

, 

37

(1), 119–136.

https://doi.org/10.1016/j.pop.2009.09.002

The American Association of Naturopathic Physicians. Available at: 

http://www.naturopathic.org/content.asp?pl=16&contentid=16

.

Greeson J. M. (2009). Mindfulness Research Update: 2008. Complementary health practice review, 14(1), 10–18. https://doi.org/10.1177/1533210108329862
This post may contain
affiliate links
. This means we may receive a commission, at no extra cost to you, if you make a purchase through a link. We only share contents that are aligned with an ethical, sustainable, eco-conscious world. Read more about our
Terms & Conditions here