Is sustainability good for business or is it just a trend? Brands are creating long-term value by taking into consideration the ecological and social aspects.
Sustainability is the latest trend in the business world for a number of reasons. Running a sustainable company gives you many privileges and helps you improve brand reputation, but there is a lot more to it you should consider.
However, let's discuss the basics first.
A sustainable business – aka a green business – is an enterprise that has a minimal negative impact, or potentially a positive effect, on the global or local environment, community, society, or economy. According to the report, nearly 50% of top US companies and 60% of global companies say they are proactively investing in strategies to reduce their environmental impacts.
If you want to convince the board to change the course and think about going green, you have to present them with convincing facts about sustainability. We will help you with that by explaining the nine most important reasons why sustainability is better for your business.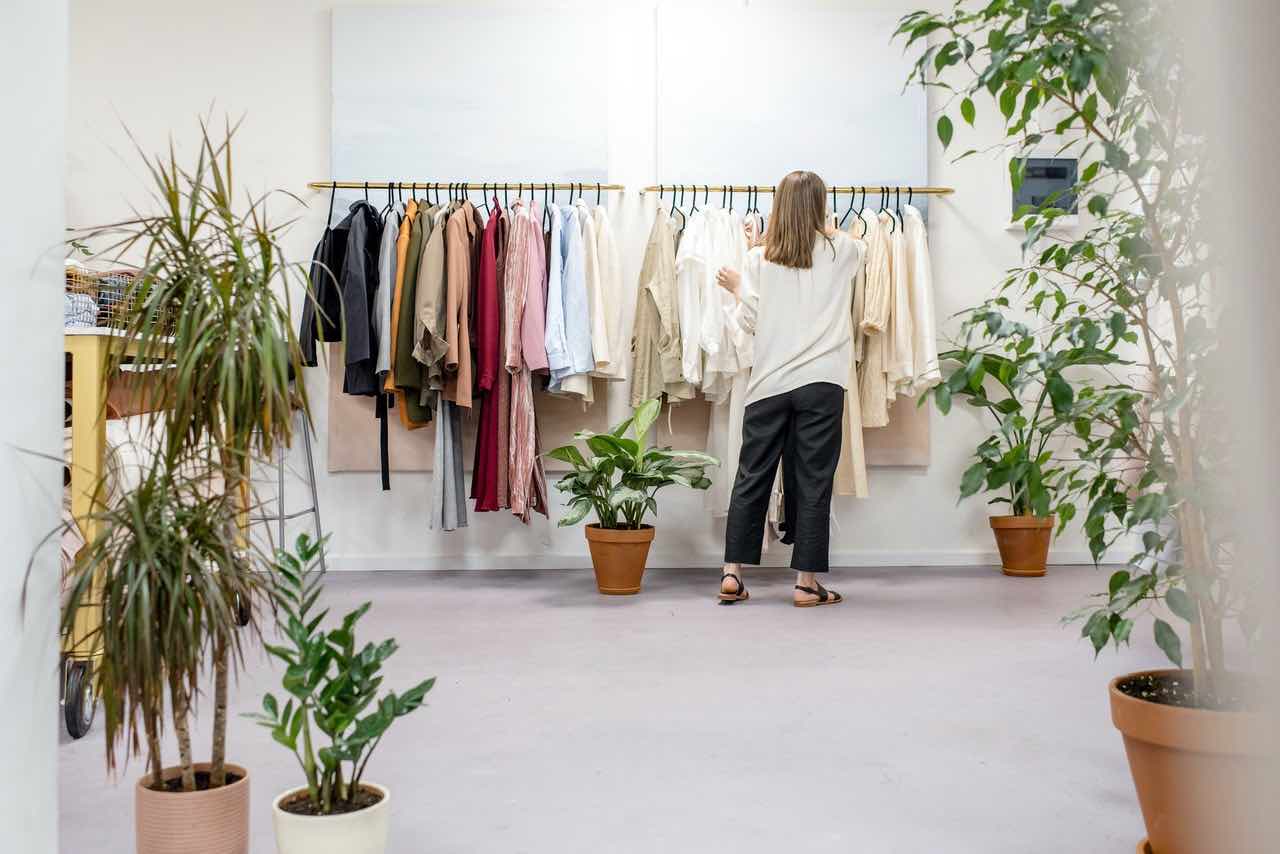 1. Improve the image of your company
The first reason to opt for sustainability is obvious – it will improve the public image of your company and make your business look better in the eyes of the average consumer.
According to the report, almost 65% of Americans want corporations to drive social and environmental change in the absence of government action. This basically means that agile businesses can go one step ahead of competitors and earn public appraisals before other companies in the same niche. 
If you don't see any competitors operating sustainably yet, perhaps it is time to make a move. 
2. Sustainability cuts costs
Sustainability as a concept goes a long way and you can take advantage of it to reduce operational costs drastically. We can name many different solutions, but here are some of the most popular choices:
Smart lighting systems use sensors to automatically turn on and off the lights in your offices, so you don't waste electricity when no one's around. 

Smart thermostats control the temperature to prevent unnecessary energy consumption

Online conferencing tools allow you to run virtual meetings and cut traveling costs
3. It makes you more competitive
Sooner or later, the time will come when all companies will have to adjust to a sustainable mindset and begin following the latest principles of green business. Sustainability is not a new thing anymore, which means that you have to be aware of it if you want to stay competitive in the long run. Our advice for you is to start as early as possible because it's always better to take the lead and outperform your rivals.
4. Attracting new customers
Generally speaking, modern consumers can be divided into a couple of categories:
The minority of traditionalists who don't care about sustainability

The majority of customers who appreciate and prefer companies with vision and green methodologies
Think about it for a moment and you'll realize that a non-sustainable approach limits your range to the first target group only. But if you go green and adjust your operations in a sustainable manner, you will be able to penetrate the second target group and attract lots of new customers.
5. Attract and retain talent
Do you know that a quarter of job seekers consider company culture an important factor when deciding to apply for a job? It's a growing trend, so rest assured that talented individuals are going to research your organization to learn whether you pay attention to sustainability. 
But it's not only about recruiting – green businesses are also great at retaining their employees. The younger workforce is really interested in sustainable living and they want employers to show the same attitude, which means you can minimize employee churn by becoming a green organization.
6. Sustainability inspires innovation and creative thinking
Let us be straight about one thing here – sustainability forces companies to change their mindsets and get out of their comfort zones. It is never an easy thing to do, but it does have a highly specific side effect.
It inspires entire teams to think creatively and become innovative. In other words, sustainable firms are known for their "out of the box" thinking and alternative business solutions, which is the best way to impress the existing customers and attract new ones. 
7. Take advantage of financial perks and incentives
Don't think you're the only one thinking about sustainability in business. Governments and international institutions are doing the same thing and so they come up with all sorts of support programs and financial incentives for companies willing to go green.
For instance, every government is likely to grant you tax reductions and financial perks for adjusting to the rules of sustainable business. The strategy definitely pays off, so why wouldn't you take advantage of it?
8. Compliance
Another detail you should think about is the issue of compliance with official regulations and sustainability laws in your country. If you don't want to be penalized for failing to obey local sustainability regulations, you better ask around and see how your company can fit in.
For instance, basic laws in the US are federal but many states have laws of their own, often more stringent than that of the federal law. That's why you must do the homework and learn how to comply with state laws. 
9. Contribute to the greater goal
Finally, let's not forget the fact that you will contribute to the greater goal by building a sustainable business. The ultimate purpose of green businesses is to waste as little resources as possible because they have to think about new generations as well. Natural resources are by no means unlimited, so we all have the responsibility to contribute to the common goal.
The Bottom Line
Almost every business should think about going green in 2020. Not just because it's a rising trend but also because it guarantees all sorts of benefits to organizations eager to embrace a sustainable mindset. 
In this post, we analyzed nine points of why sustainability is better for your business. Do you think these reasons are enough for your company to turn into a green business? Can you name any obstacles to the process? 
Feel free to write a comment – it's a super important topic and we would love to discuss it with you!
This post may contain
affiliate links
. This means we may receive a commission, at no extra cost to you, if you make a purchase through a link. We only share contents that are aligned with an ethical, sustainable, eco-conscious world. Read more about our
Terms & Conditions here