The world is full of interesting data, but sticking to your smartphones or computers isn't exactly about living an outdoors life. If you are the kind of person that enjoys going for a surf, exploring the wild or adventuring from country to country, this tech is for you. Pensar Augmented is an analogue smartwatch that synchronises the kind of data you are looking for, to keep you connected with your real passion. If you want to save up to a 50% on this "more than smart watch", pop-up to their Kickstarter campaign and learn about all the ways of supporting the project
For sure there are many smartwatches out there, but Pensar Augmented is the one that is presented as an analogue smartwatch connecting you with the data that matters to you. What is your passion?
Up to an early surf but too lazy to check the waves? Skipping the office for an afternoon hike, but don't want to miss your sales progress? Are you a digital nomad needing continuous updates of your social media status?
If you are looking forward to riding some big waves today, The Ocean edition will give a real-time update on general weather conditions, tides, swell direction, hight, and air pressure (kPA) at selected locations.
Some other examples of how this analogue smartwatch is pushing the boundaries of innovation are the kind of functionalities and pioneering techniques it has incorporated. Technology such as using the hands of the watch as a Bluetooth antenna to show you the current data streamed from your mobile phone.
Want to back on time? Press your middle button and your watch goes from data to time mode.
The watch updates via Bluetooth, and has a built-in software that allows you to connect the analogue smartwatch to a range of different services (also known as API's) that we can arrange into pre-defined data themes: surfing, kite-surf or sailing, to name a few. Basically, Pensar Augmented aligns with the kind of lifestyle you wish to experience. All the relevant data live-streamed directly to your wrist.
This is made possible because of the unique dual directional Swiss movement combined with the Pansar Augmented app.
Currently, you will be able to find three editions:
Accelerator – the analogue smartwatch for the entrepreneurial mindset.
Ocean – the analogue smartwatch to stay connected to your favourite spot.
Quantifier – the analogue smartwatch that is subtle and refined for an analytical mind.
Whatever edition you choose, the type of technology featured is bi-directional dials and sub-dials (a total of five dials); three pusher buttons; inductive charging and Bluetooth connection, as well as Android and iOS app. Not to say the watch will update automatically the time and date when changing time-zones.
The analogue smartwatch works with inductive charging, using a wireless USB cHarger. You will only have to do this for a couple of hours twice a year as it has up to 6 months of battery life (however this will depend on your personal habits and data source!).
The design is timeless, with clear silhouettes and details that are nothing else but functional.
Inspired by Scandinavian design classics, it uses high-quality materials and craftsmanship honouring the Swedish manufacturing heritage.
If you wonder who is behind scenes running this amazing tech, you would be glad to hear that Pensar Sweden has been an established watchmaker operating for over a decade. Now they have teamed up with award-winning innovation agency The Techno Creatives.
And this is only the beginning of what expects to be a long and exciting journey for Pensar Augmented. The brand will be pushing software upgrades in the future providing the watch with the latest firmware. What is YOUR passion?
Never miss a good day of surfing, hiking, adventuring, exploring or RELAXING!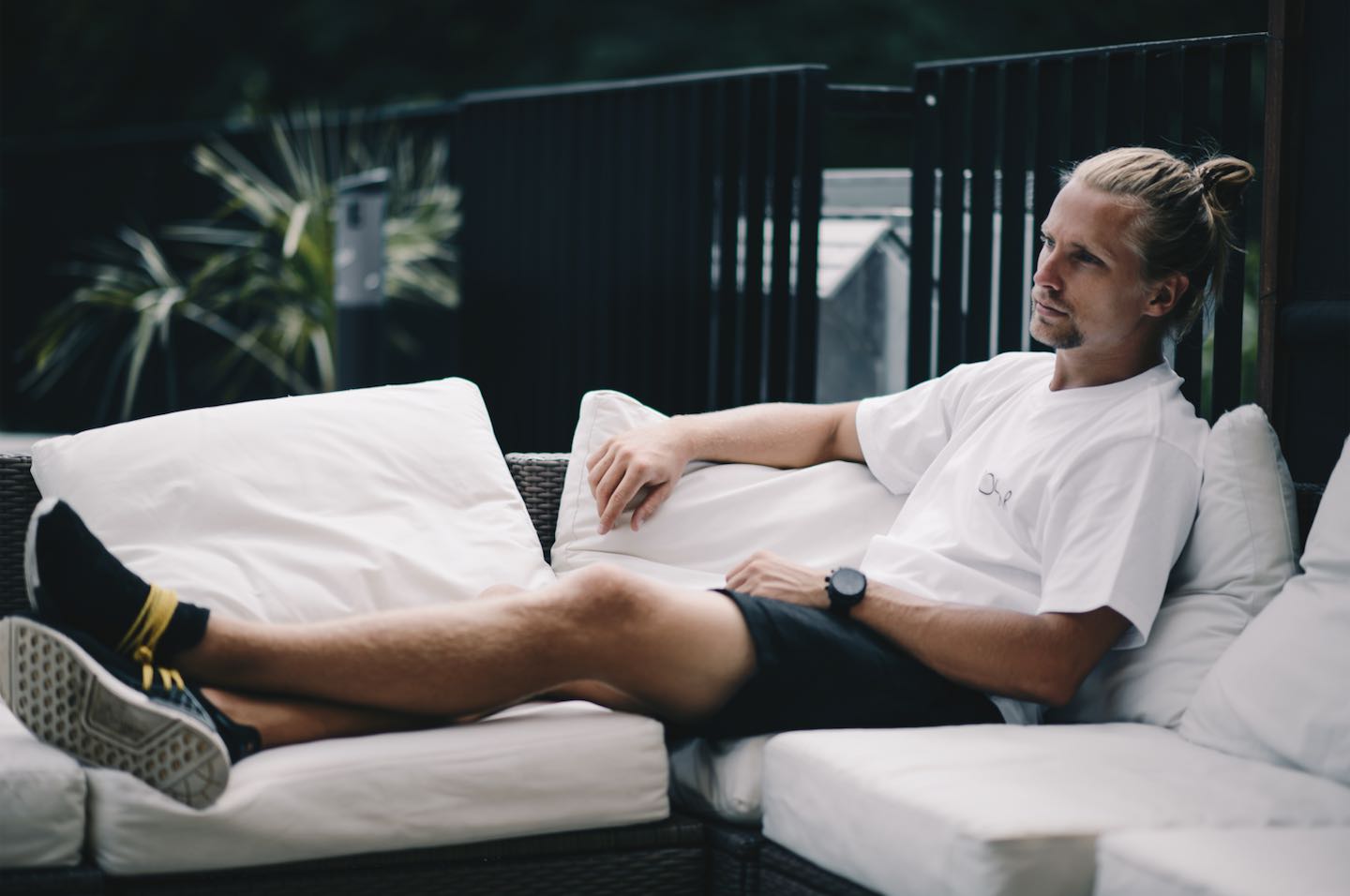 Is there any other similar brand you know or are curious about? Comment below, and we will make it happen!
This post may contain
affiliate links
. This means we may receive a commission, at no extra cost to you, if you make a purchase through a link. We only share contents that are aligned with an ethical, sustainable, eco-conscious world. Read more about our
Terms & Conditions here