4Ocean's has a unique mission getting the oceans and the coastlines clean. Support the movement by buying a bracelet because for each purchase we will help to remove 1 pound of trash.
The 4Ocean cleaning oceans bracelet started when two friends, who spent most of their time together in the water. Surfing, diving or fishing was their passion, but sadly they had to see every day the incredible amount of plastic in the ocean that people would just throw there. There was so much rubbish coming from the Gulf Stream, rivers and coastlines, which made them fully aware of this worldwide issue, a problem that unfortunately is getting worse.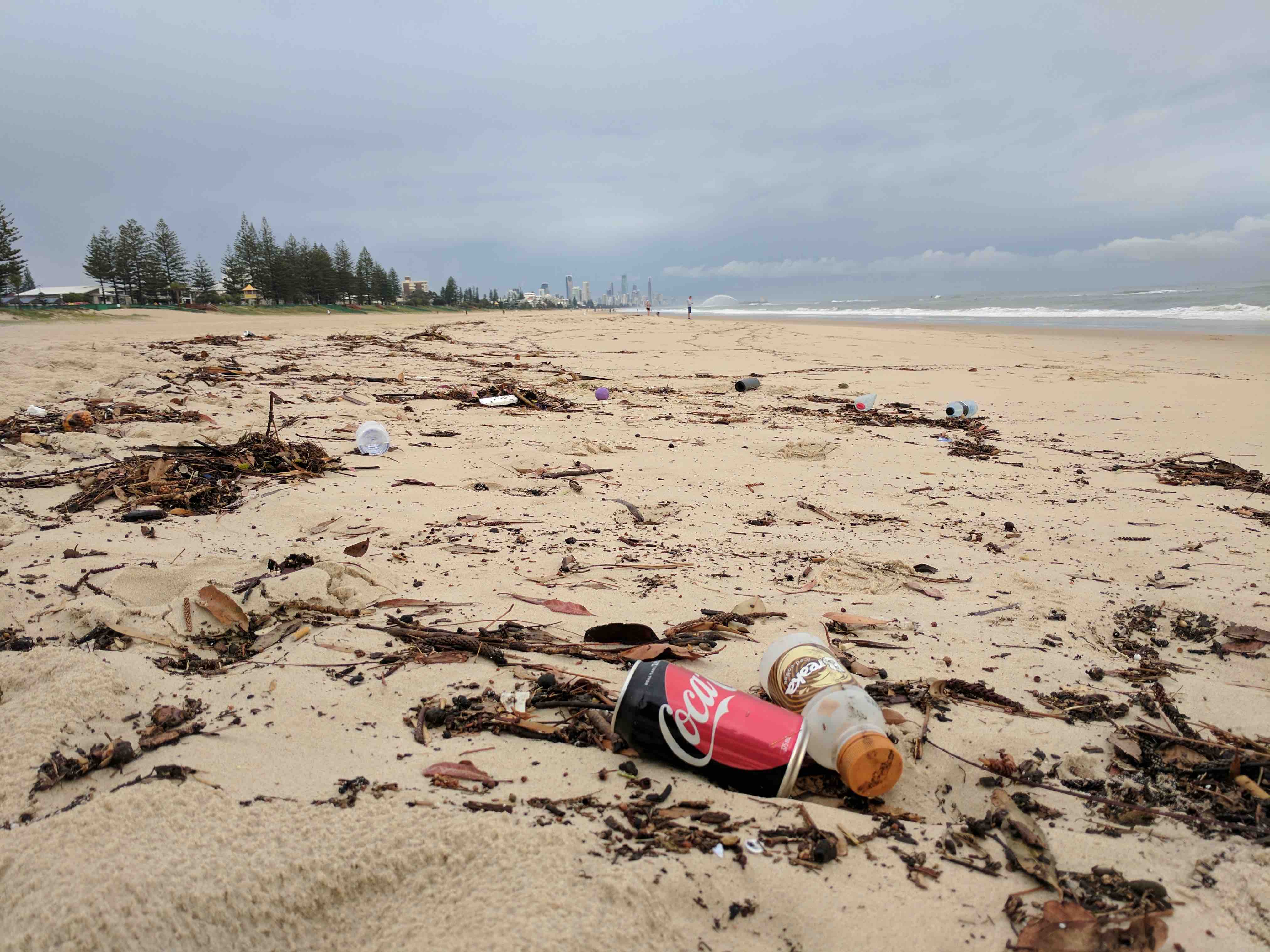 Their love for the ocean and the understanding that preserving it is crucial for our existence, made them decide to protect the oceans, whatever it would take. And they did it quite quickly.
4Ocean is a for-profit organisation started in January 2017 cleaning Boca Raton beach in Florida, United States. One month later they moved overseas for an international clean-up with an overwhelming support: 200 people attended a local clean-up with more than 25,000 pounds of rubbish removed that day.
Just after seven months, 4Ocean hosts the most extensive underwater clean-up with 36 employees and five ocean vessels with seven full-time captains that are cleaning our oceans every single day of the week.
The production process for the 4Ocean bracelets
The process consists of collecting the rubbish and taking it to their headquarters; there they make a selection of the materials that have a recyclable value by cleaning, sorting and processing them. After, they take this rubbish to the local recycling centres. The bracelets though aren't made out of this waste.
As the co-founder Alex Schultz says, "4Ocean does not do the entire production process because we want people to focus on what the bracelet represents – the pollution imprint – and not what the components of the bracelet are". Still, it is 100% made out of recycled materials, as the beads come from recycled glass bottles and the cord from recycled plastic water bottles.
For you to join this movement is as simple as buying a bracelet; and for each bracelet, you support the removal of one pound of trash from the oceans.
If you live in the United States and you want to go a bit further, you can take part of a beach clean-up that is organised locally just by filling in their online petition form.
Also, if you would like to be part of this movement, 4Ocean works very closely with various clean-up organisations. These organisations are:

Silent World Dive Center; Coral Cay Conservation Expeditions; Surfrider Foundation; Hold Norgerent; Rainbow Reef Dive Centers; Deep Divers for Education and Environmental Protection; Fare Harbor; Sea Tow; Scuba Marco; Dixie Divers; Lauderdale Diver; The Plastic Bank; Pura Vida Singer Island Florida Divers; Friends of the Environment; Atoll Volunteers; FJB Friends of Jupiter Beach; The Tropics; Bahamas Plastic Movement; West End Eco-Fishing Camp.
4Ocean World Impact
See the impact of 4Ocean up to date. We all can contribute to keeping the oceans clean by just avoiding throwing the rubbish where it doesn't belong!
Is there any other similar brand you know or are curious about? Comment below and we will make it happen!
Other articles you'll love:
This post may contain
affiliate links
. This means we may receive a commission, at no extra cost to you, if you make a purchase through a link. We only share contents that are aligned with an ethical, sustainable, eco-conscious world. Read more about our
Terms & Conditions here